Remembering – The Power of Beliefs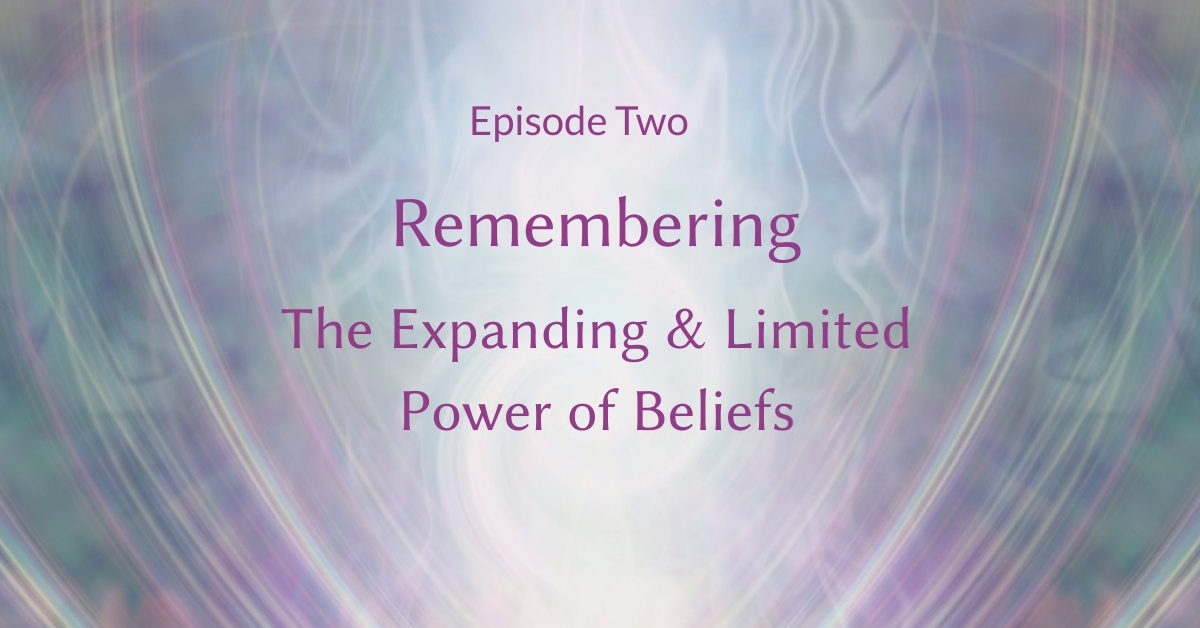 Episode 2: Based on the book "Soul Truths, The Journey from Grief to Peace".  This episodes explores the Power of Belief
What are your beliefs on death? Are they based in a finality? What if you are creating your state of mind based on your beliefs?
How can it help you to utilize "what if thinking"?  It opens you to different perspectives of your loved one's passing.  What if you some how had planned every aspect of your life?  What if your loved one had planned their life in this way?  Death is a birth.  You can be empowered to move to peace by how you believe.

As we process grief, often we can experience the need to work through forgiveness.  Perhaps forgiveness of yourself or forgiveness of your loved one.  In the next episode we explore how forgiveness is truly a gift you give yourself.
Soul Truths Journey from Grief to Peace