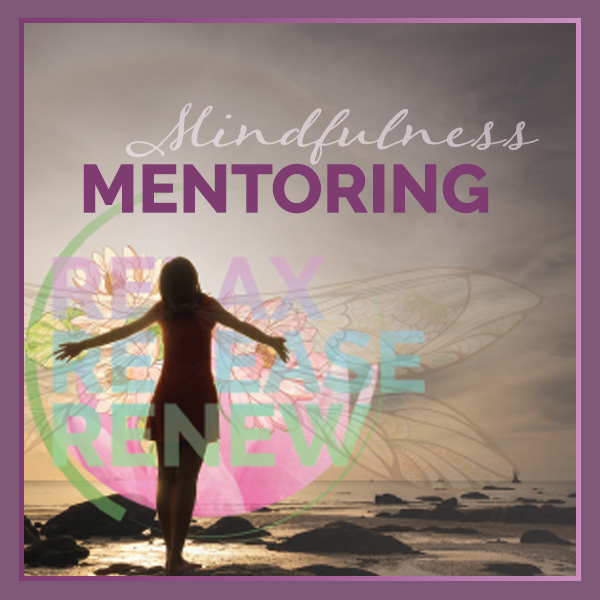 Are Constant Stressful Feelings Robbing Your Life of Peace?
Are you constantly experiencing feelings of anxiousness and discomfort? Have you worked at trying to access more peace, more calm in your everyday life? Do you find that you contantly struggle with quieting the mind and have had little to no success with trying to meditate? 
Have you had enough?  If these questions seem to describe your everyday experiences, please know that it is not you!  Your unconsciuos mind is completely running the process.  
What if there was a way that was natural that could empower you to experience peace and calm all throughout your day? The Mentoring Mindfulness program incorporates the philosophies and practices of mindfulness, hypnotherapy and the uncsonciuos mind to help you develop the inner tools that empower you to discover and experience your inner power acheiving more daily peace and calm.  Schedule a complimentary call and learn how you can reclaim your calm now.