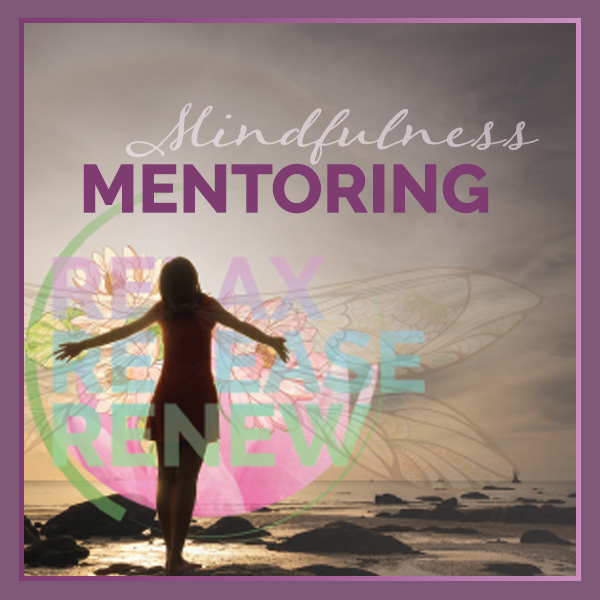 Are Constant Stressful Feelings Robbing Your Life of Peace?
Are you constantly experiencing feelings of anxiousness and discomfort? Have you worked at trying to access more peace, more calm in your everyday life? Do you find that you contantly struggle with quieting the mind and have had little to no success with trying to meditate? 
Have you had enough?  If these questions seem to describe your everyday experiences, please know that it is not you!  Your unconsciuos mind is completely running the process.  
What if there was a way that was natural that you could experience peace and calm all throughout your day? The Mentoring Mindfulness program incorporates the philosophies and practices of mindfulness, hypnotherapy and the uncsonciuos mind to help you develop the inner tools that empower you to discover and experience your inner power acheiving more daily peace and calm.  Schedule a complimentary call and learn how you can reclaim your calm now.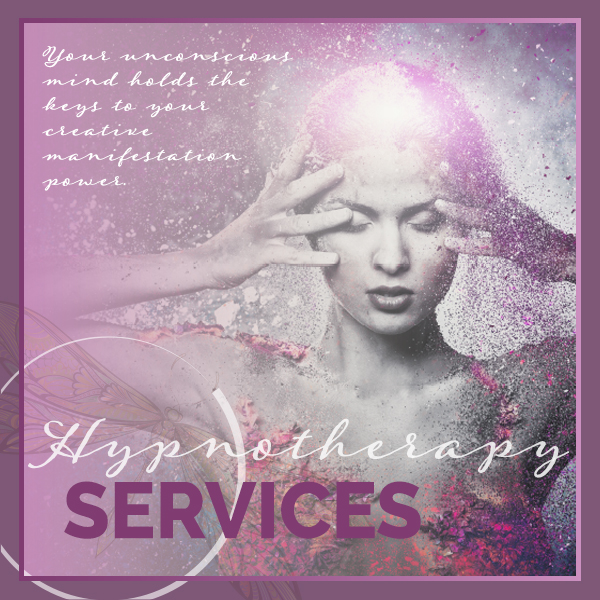 Hypnotherapy Creates Permanent & Lasting Change
Do you keep trying to makes changes in your life, but seem to find that you just keep winding up in the same space, ultimately never experiencing the deeply rooted changes you desire?
Hypnotherapy is a set of multifaceted tools that work with your unconscious mind, and when utilized with high precision assist you in making permanent change in a very short amount of time.  These tools are safe, natural, and holistic alternatives that facilitate change.  My Hypnotherapy services are not "script" hypnosis, rather a broad and well-developed integrated tool set that works with uniquely with your unconscious mind. The results of this work are designed to empower you to your greatest you, transforming you from the inside out.
Even if you are curious about hypnosis and hypnotherapy, if you want to make a permanent change in your life, overcome difficulty, get unstuck, whatever seems to be blocking from experiencing your best you, take time an schedule a complimentary discovery call now.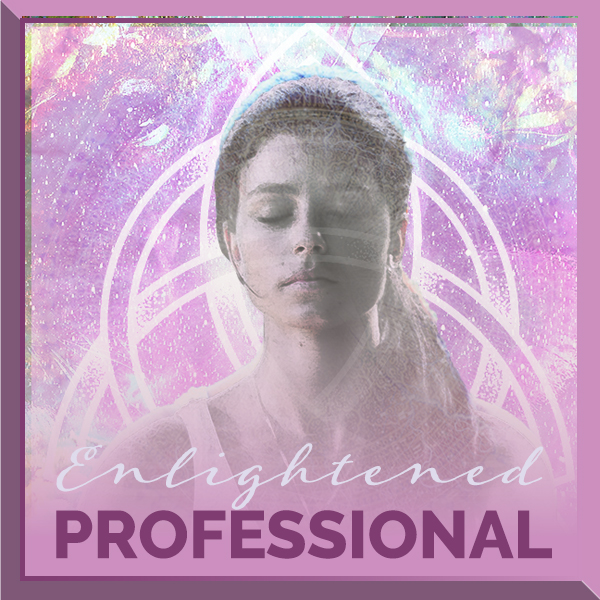 Enlightened Professional Empowerment
Are you being called to live a more meaningful and fulfilling life?  Do you sense that there is just more to life and are seeking a deeper sense of meaning and purpose.  Do you sense you are here for a higher purpose?  If you are ready to really change your world and the world around you, the Enlightened Professional Mentorship is designed to discover and implement  your soul purposed life's path empowering the you in your life's purpose