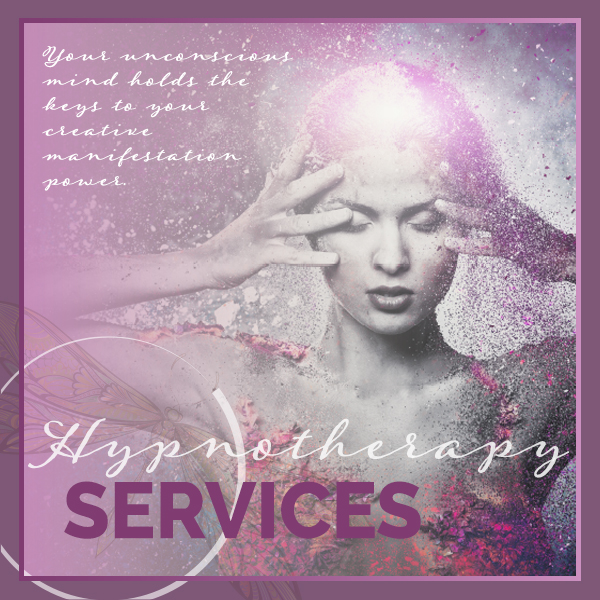 Hypnotherapy Creates Permanent & Lasting Change
Do you keep trying to makes changes in your life, yet seem to find that you just keep winding up in the same space, ultimately never experiencing the deeply rooted changes you desire?
Hypnotherapy involves a set of multifaceted tools that work with your unconscious mind. When utilized with high precision, it can assist you in making permanent change in a very short amount of time.  These tools are safe, natural, and holistic alternatives that facilitate change.  My Hypnotherapy services are not "script" hypnosis, rather a broad and well-developed integrated tool set that works uniquely with your unconscious mind. The results of this work will empower you to be the greatest version of yourself, transforming you from the inside out.
If you are curious about hypnosis and hypnotherapy, want to make a permanent change in your life, overcome a difficulty, or get unstuck from whatever seems to be blocking you from experiencing your best you, take time and schedule a complimentary discovery call now.