Archangel Michael Chakra and Energy Clearing
This meditation takes you on a journey to connect with Archangel Michael.
Archangel Michael is the Angel of Clearing and Protection.
Connect to the Archangel and Allow Him to Assist you to Clear Your Chakra's and Energy Fieldn so that you may experience more Light and more Love in your life.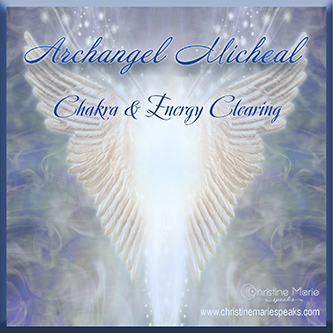 Click here to Listen and/or Download