Journey Back to Your Soul
I Am Your Guide for Your Journey Back to Your Soul
My Transformational Life Mentorship program helps you make the change you need to get the results you deeply desire enabling you to live the life your heart desires.
I work from a Whole Being perspective, recognizing that all answers you need are within you. Once you learn how to access this inner wisdom, you become your best resource for all the answers you seek.
I've helped people from all aspects of life create deep inner changes that have a ripple healing effect on all aspects of their life. Working from the inside out my clients learn insights to their unique map of the world enabling them to achieve a level of clarity which empowers them to manifest change they desire and the life they imagine.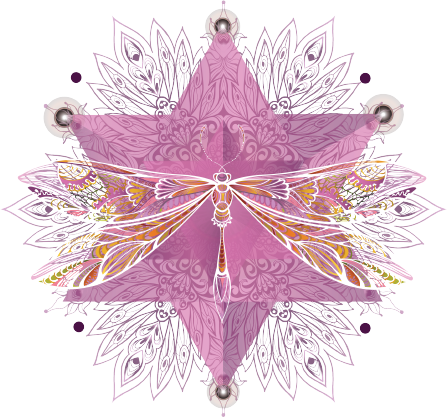 Working with me I help you discover your unique map of the world.
I show you how to uproot old and outdated belief systems deep in your unconscious mind that are truly running your life.
I teach you how to tap into the wisdom of your deep inner mind – what is really behind manifesting your dreams and desires.
I help you learn tools that provide lasting and permanent change in your life – leading you to deeper fulfillment of your life.
I help you find the most inner workings of your Being to help you discover your Soul's Purpose and fully live your life's mission.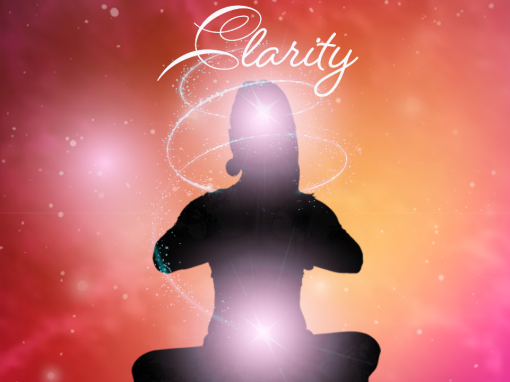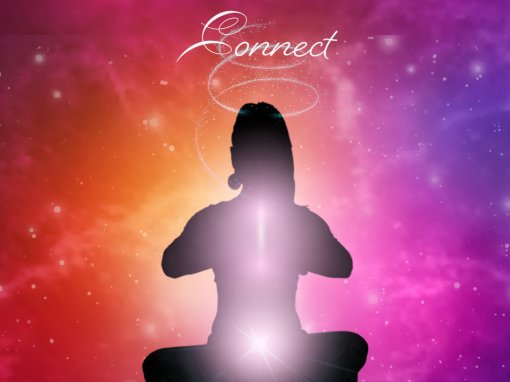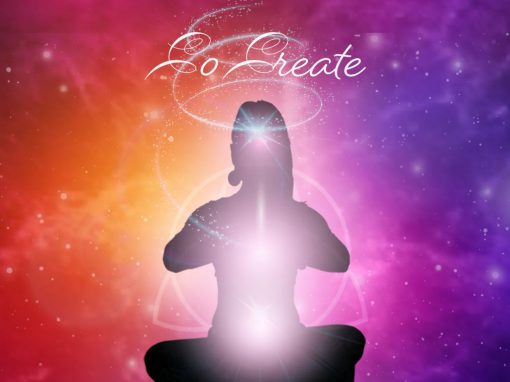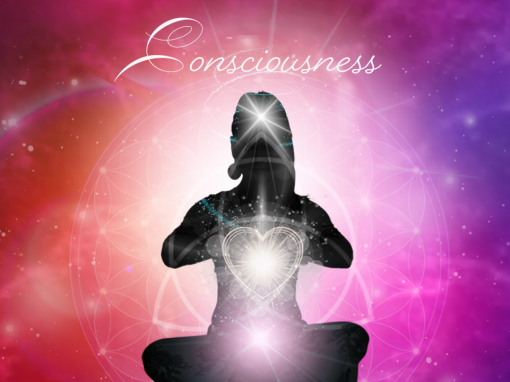 SCHEDULE YOUR CLARITY CALL NOW
Are You Ready ?
Are you ready for the next steps in your life?
Are you tired of all the promises made for change that never seem to manifest for you?
Are you teachable – are you ready to learn how to think outside of the box Are you ready to help yourself.
Are you ready to get crystal clear Clarity?
If you have answered yes to these questions then take action now!
Are You Meditation Challenged?  What if you could find another tool to help you achieve some of the same benefits of meditation? Do you struggle with quieting your mind? Meditation is a popular topic among many conversations today.  People all over the world...
read more